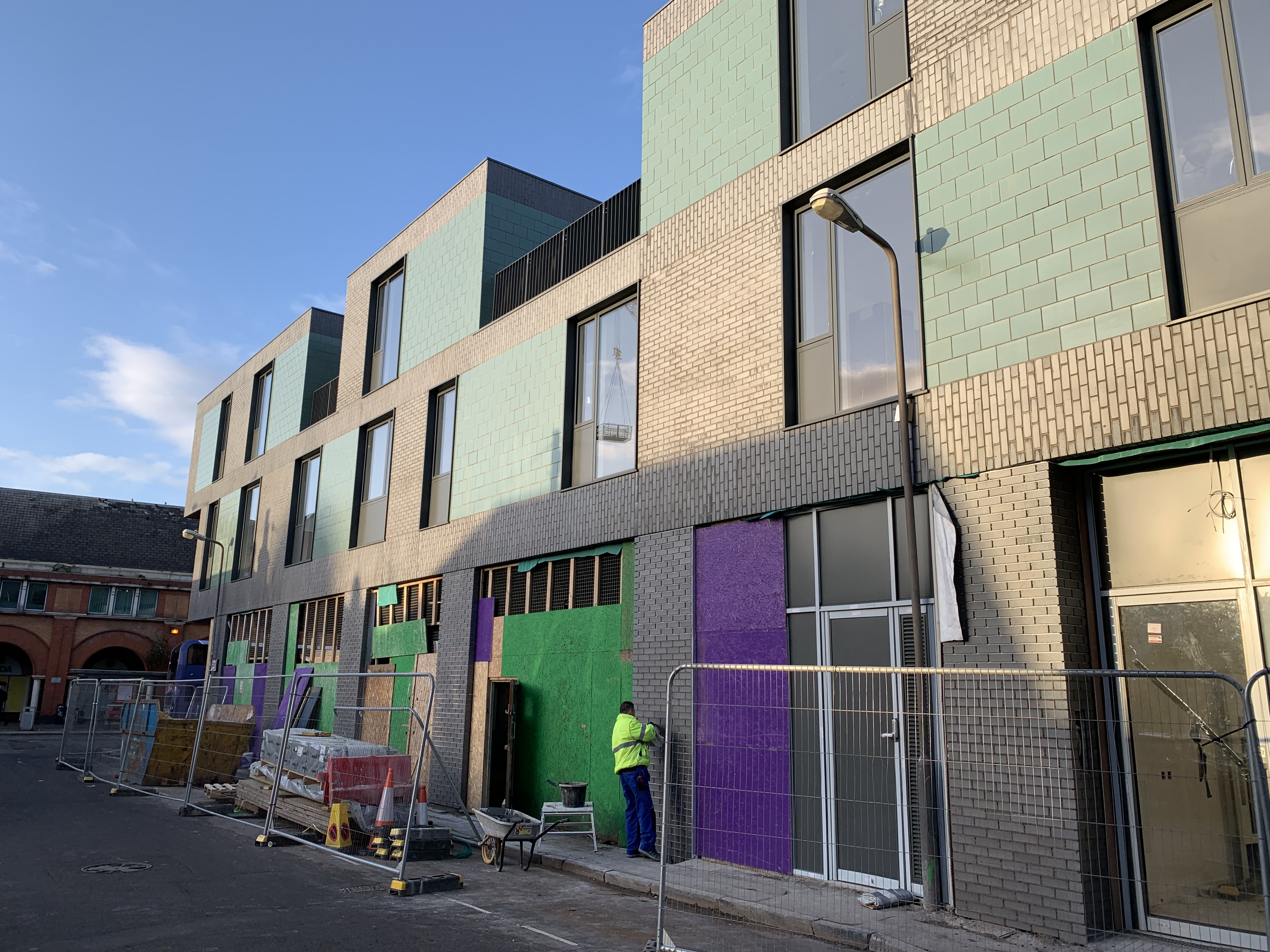 Building
Whether it is a new build home or the conversion of an existing property, Firmstone Developments' construction experience shows in every brick – and beam and window! We have worked extensively within our beloved Bristol and its surroundings, with developments ranging from small single barn conversions, to £25 million regeneration projects. Take a look at our Projects pages to see what we have done.
When we build a property, large or small, we think deeply about how people will live in it and the ways it can meet their needs as well as their wishes. Working closely with top architects, we ensure our houses and apartments are perfect for contemporary living while being the right building for their surroundings; built to last and where possible, with the latest green technology included as standard. Construction materials are of the highest quality and reflect the local vernacular in a modern, timeless way – and when you buy off-plan, we have the flexibility to work with you on the finishes, offering bespoke options for fixtures, fittings, decor and landscaping.
Elegant, practical, efficient, long-lasting homes that reflect the best of modern design and building techniques.
Those all-important details
You may not think that a soft-close drawer or a powerful shower can change your life, but at Firmstone, we believe that paying unparalleled attention to your property's form and function can make the difference between a place to live and a place to call home.
In our family houses, we include items such as boot cupboards and plenty of accessible storage; if a house has a garden, we make sure there's an outside tap to water the shrubs we have planted and the turf we have laid.  In our contemporary apartments, every part of the kitchen and bathroom looks fabulous and works beautifully, so that you can easily get on with your busy life.
When it's time to move in, our comprehensive handover and headache-free snagging process, means your home is ready for you, straight away.